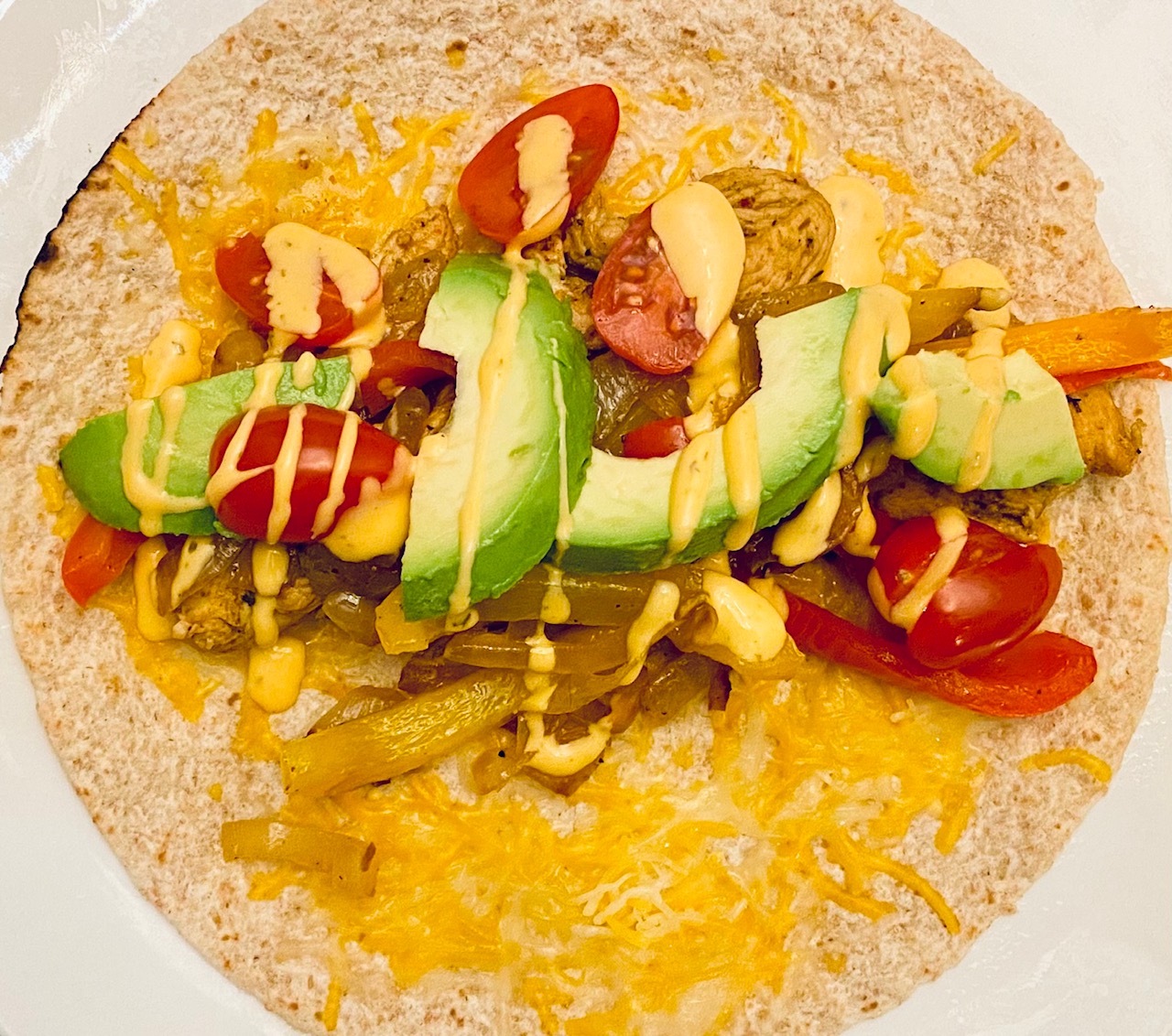 Nourish Yourself
Sign up for my Nourish Yourself Digest where I curate articles, podcasts, videos, recipes, and other resources about Intuitive and mindful eating, non-diet health and wellness, body respect, self-care and self-compassion each week.
Feeding yourself & caring for your body doesn't have to be stressful.
Let me help you discover ways to improve your health through food, movement, and self-care in a personalized way that works for you.