Allow Me to Introduce Myself
I am a non-diet, weight-inclusive, trauma-informed Registered Dietitian and Certified Intuitive Eating Counselor who helps clients honor, respect, and care for their bodies.
I believe that all people of all shapes, sizes, ages, and walks of life are deserving of respect, dignity, and care. The work I do is grounded in the individual and unique needs and preferences of each of the clients I see. 
As a non-diet dietitian my focus with clients is less about weight and more on holistically helping clients find their own version of health and well-being.
The work I do and services I provide are not for crash dieters or someone looking for quick fixes no matter the cost to their health. There are many quick fix "solutions" out there promoting the promise of weight loss, but they are unsustainable for most. If you are looking for a quick fix or restrictive way of eating that will surely result in a rebound, I am probably not the provider for you. If, however, you are interested in learning about a different path to creating long-lasting health and well-being we are definitely a good fit.
Working as a team with my clients I help them make changes in their eating, sleep, stress, movement, and their mindset, not in a restrictive, weight loss at all cost way, but instead by helping them find better balance and typically adding in versus taking away. I am devoted to inspiring and empowering people to make decisions around food, movement, and other aspects of their physical and mental health that meet their needs.  
I provide a safe, nonjudgemental, caring and respectful space to guide clients in navigating food and being in their bodies using the framework and principles of mindful and intuitive eating. 
It is my mission to help people find the balance between effort and ease when it comes to food and caring for themselves. I love to help people with the practical aspects of eating to make feeding themselves more approachable and less stressful, all in a very personal and flexible way without guilt or shame.
Eating and food don't have to be a struggle.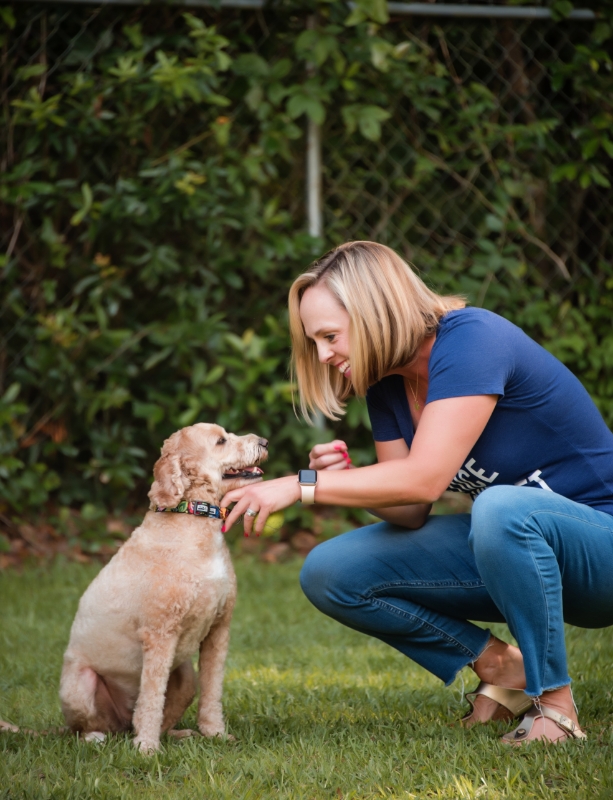 Areas of Expertise
Mindful and Intuitive Eating
Family nutrition
Habit formation and behavior change
Body Appreciation 
Medical Nutrition Therapy for high cholesterol, high blood pressure, pre-diabetes, insulin resistance
Education and Experience
I received my Bachelor and Master Degree of Science in Health and Nutrition from the University of North Florida in Jacksonville, Florida. I completed a dietetic internship as part of that Master's degree program. I sat for the RD exam and became a Registered Dietitian (RD) in 2000. I have worked in many different areas of nutrition throughout my career including cardiac rehab, weight management, diabetes education, long term care, and employee health and wellness. I am now in private practice and offer one-on-one and group counseling services either in-person or virtually. I also enjoy presenting to groups on various subjects of interest. 
As a licensed and registered professional, I perform continuing education to maintain my certification and licensure. I am a life-long student and constantly reading and researching the latest trends, theories and research. Nutrition is a science that is constantly evolving and changing and I feel it is my duty and responsibility to be knowledgable on current trends while providing evidence-based, real information to clients. As part of this continued learning, I became a Certified Intuitive Eating Counselor.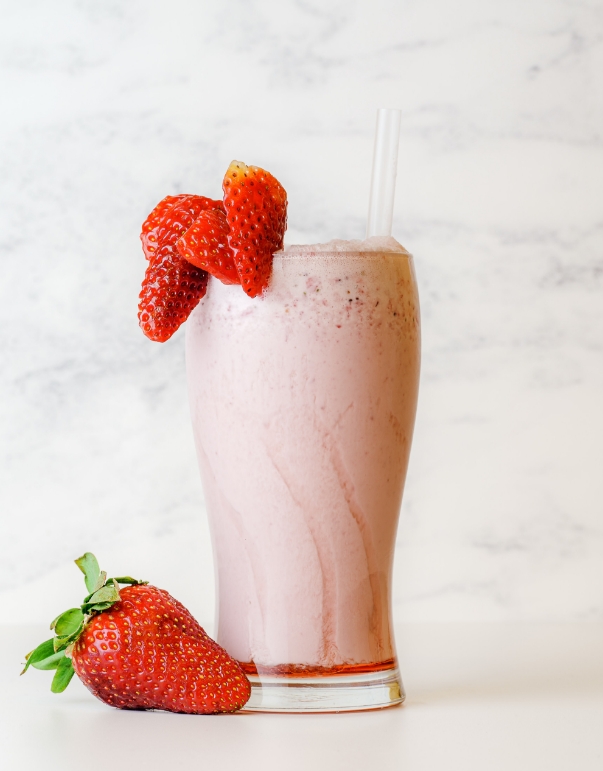 Nourish Yourself
Sign up for my Nourish Yourself Digest where I curate articles, podcasts, videos, recipes, and other resources about Intuitive and mindful eating, non-diet health and wellness, body respect, self-care and self-compassion each week.
Feeding yourself & caring for your body doesn't have to be stressful.
Let me help you discover ways to improve your health through food, movement, and self-care in a personalized way that works for you.