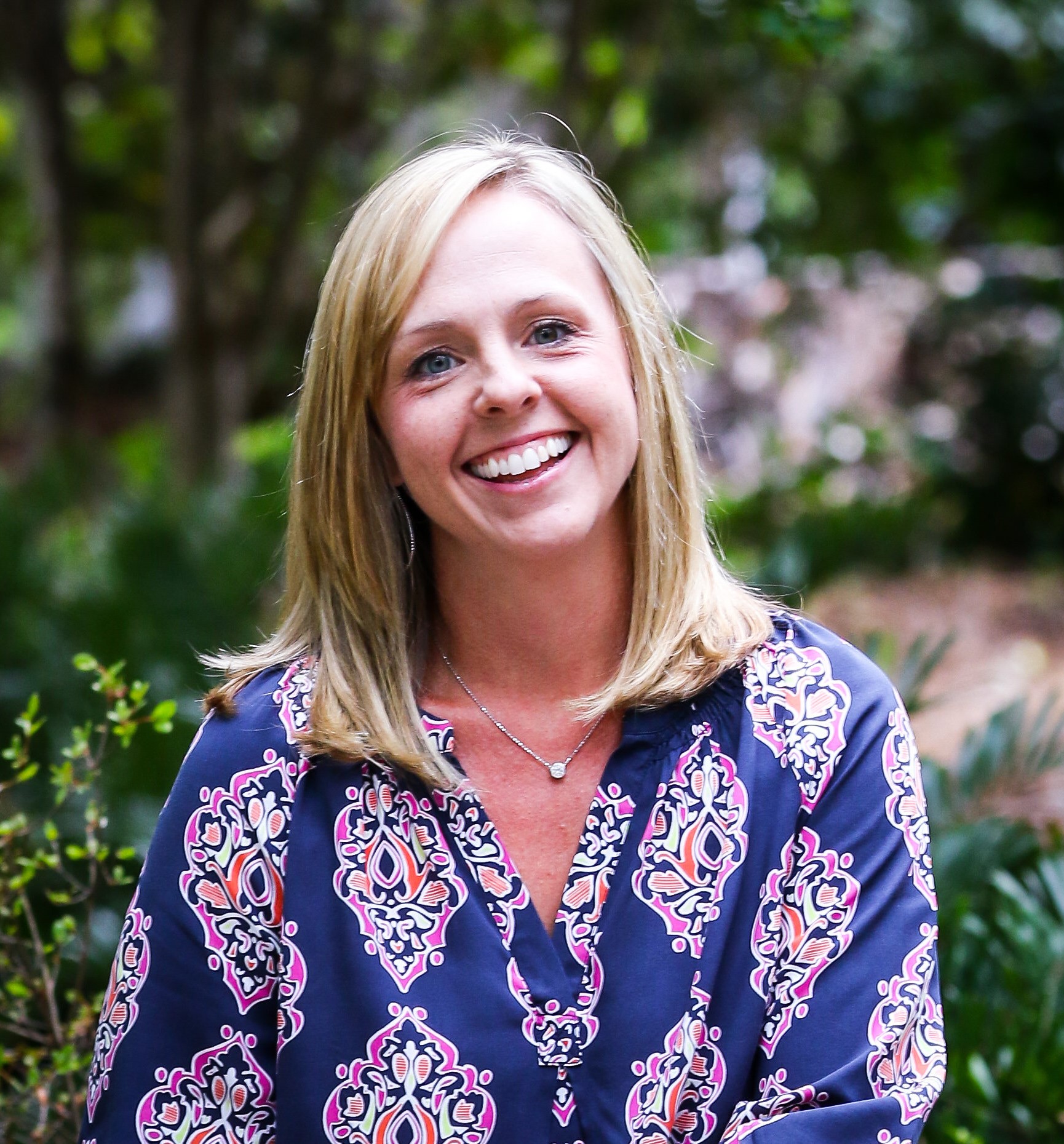 Hi. Thanks for stopping by!
As a holistic, non-diet Registered Dietitian, I help clients approach nutrition, movement, and other lifestyle habits from a different perspective. We work together as a team to come up with a sustainable non-diet approach to eating and health that makes you feel good in your body. In my practice I help people focus on all the many benefits of nutrition, movement, and self-care behaviors without focusing on the scale as the main determinant of health and well-being.
I can help you make small, yet meaningful changes in the way you eat, while also developing a healthier more peaceful relationship with food by learning how to eat more intuitively and mindfully, feel better in your skin without feeling deprived and hungry, discover fun and sustainable ways to be more active, and gain an appreciation for your unique body and all it can do. My goal is to get you off the diet yo-yo and teach you how to live a healthier, happier life – mind, body, and spirit.
I'm passionate about health and nutrition and I love to share information and offer support. Please click the follow tab below on the left to have each new blog sent to your email inbox. You can also find me on Instagram @ AnnaJonesNutrition and on Facebook @ AnnaJonesRD.
Go to my About Me section to learn more about me and my philosophy and how I can help you!
Interested in setting up an appointment?  You can email me at anna@annajonesrd.com